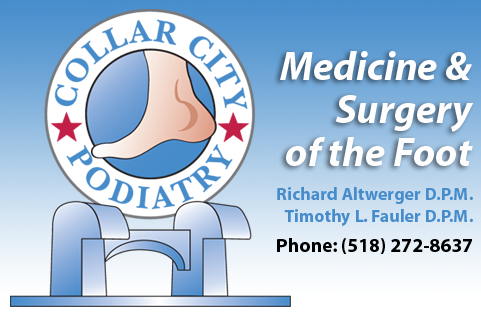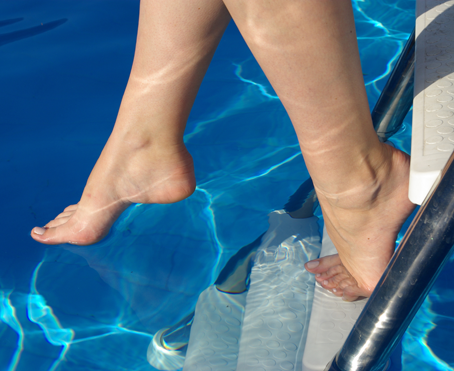 We're Here to Help. Call Our Offices at (518) 272-8637
Our caring and experienced podiatrists provide a range of treatments for foot problems including Plantar Fasciitis, Diabetic Foot Care, Ingrown Toenail, Pediatric Foot Care, Bunions and Wound Care. In order to properly treat these conditions, we perform:
Comprehensive foot exams for adults and children
Orthopedic exams
Vascular exams
Dermatological/skin condition exams
Diabetic exams
Second opinions
Gait/Orthotics exams
We accept most major insurance plans. Before you come in for your appointment, be sure to download, print, fill out, and bring in a patient form.
Forms may be accessed at this link.
Our website is optimized for easy viewing on mobile devices. We look forward to assisting you!